Find your dream accommodation
ABOUT US
When you wish for the sea, sun, fun, good food and wine, but also rich cultural and historical heritage, let the roads lead you to Hvar!
We are a travel agency located in the city of Stari Grad, also the main port of Hvar island in Croatia. Our dynamic and professional team knows all the secrets of the island and we're ready to share them with you. You will have access to the best that the island has to offer in terms of accommodation, transportation, tours and experiences. We will make sure that your stay on the sunny island of Hvar is a pleasant and unique experience.
OUR SERVICE
We have a wide variety of offers on island Hvar, which includes quality accommodation, from standard apartments to holiday homes and luxury villas.
Additionally, we offer transportation, taxi services, private and group tours, guide services, VIP services, wine tours, car, bike and boat rentals.
Our main goal is to offer personalized services that meet each client's needs to the fullest with a wide range of services and tailor-made solutions for everyone.
WHY LUXURY HVAR
Because we have a unique knowledge of our destinations
Because we offer you a personalized service
Because we will provide you with a tailor-made tour
Because we'll meet you upon your arrival
Because we offer 24/7 support staff
Because we are flexible
Because we believe that your pleasure is our success!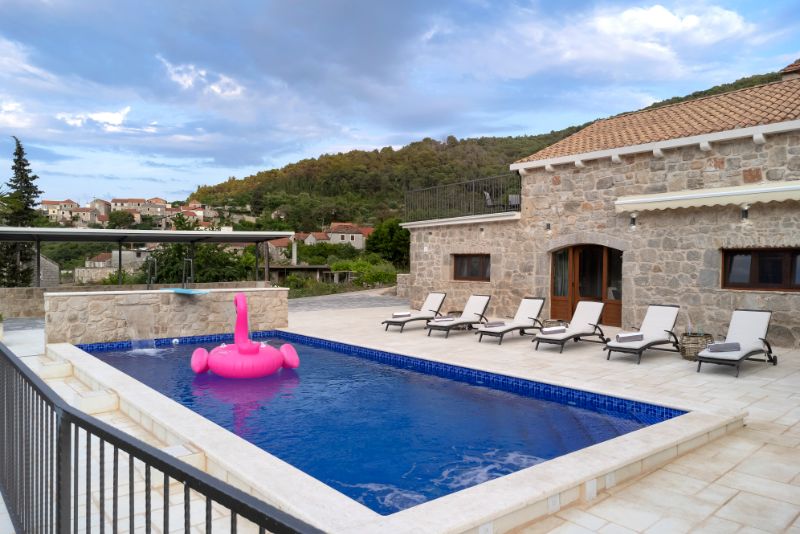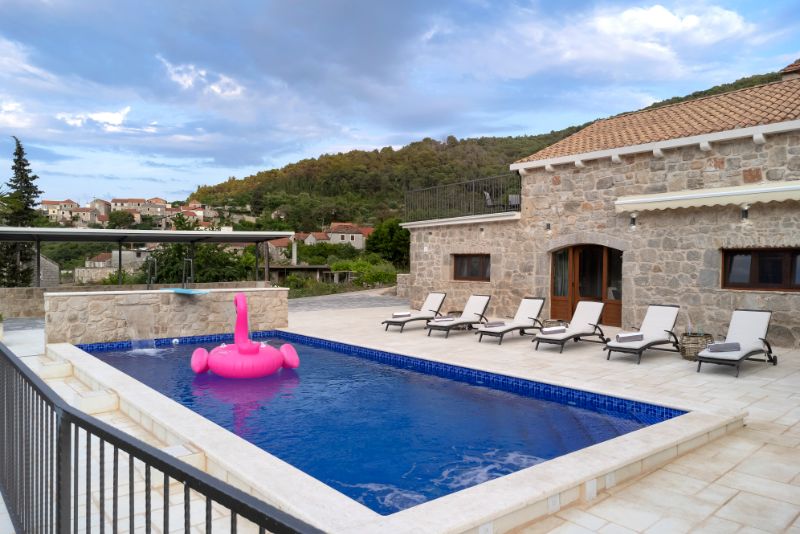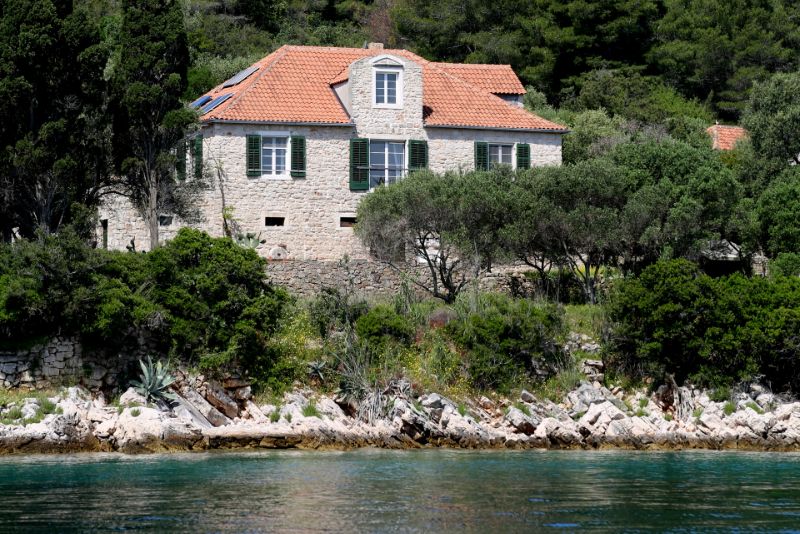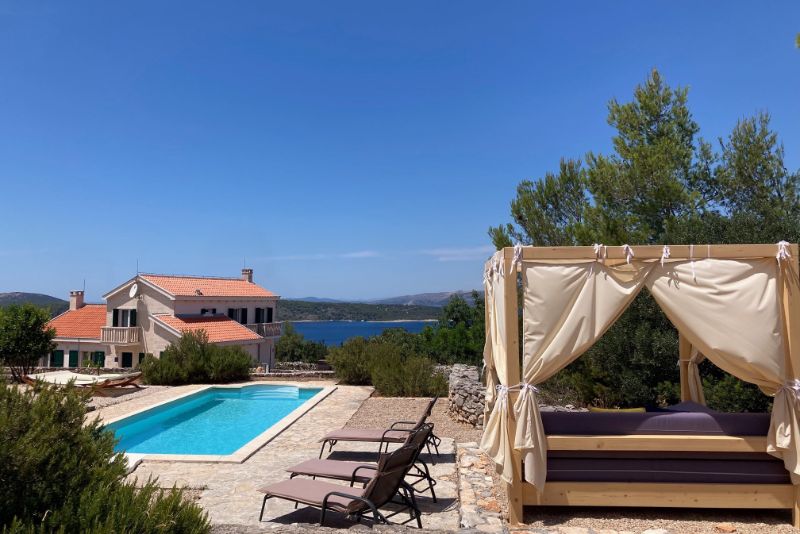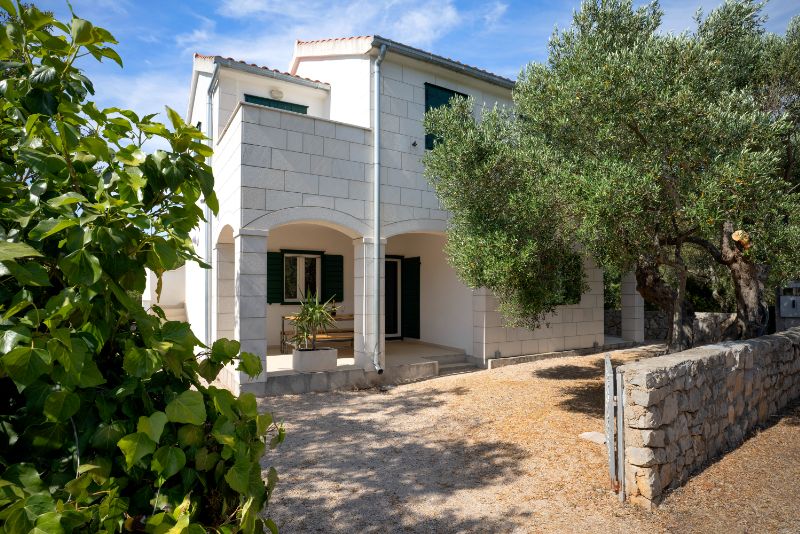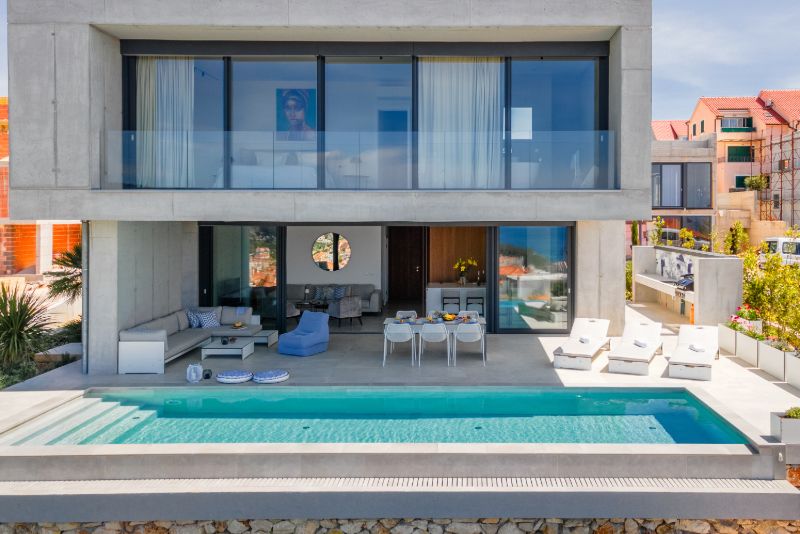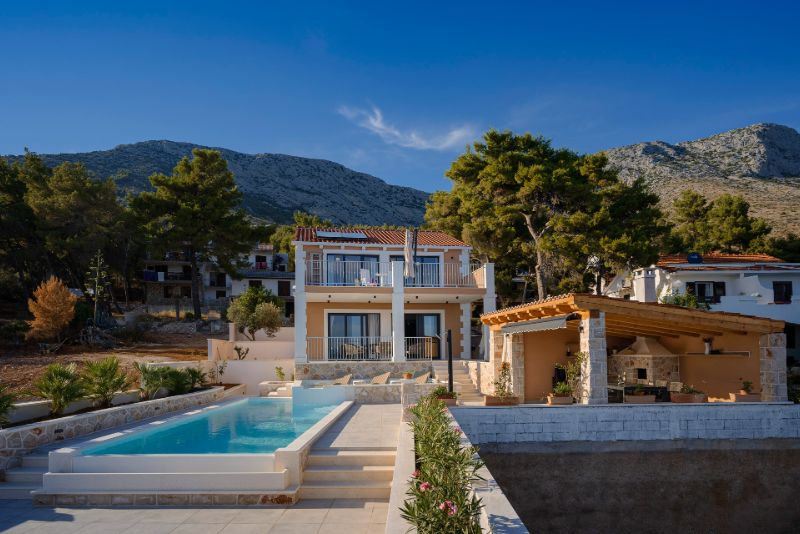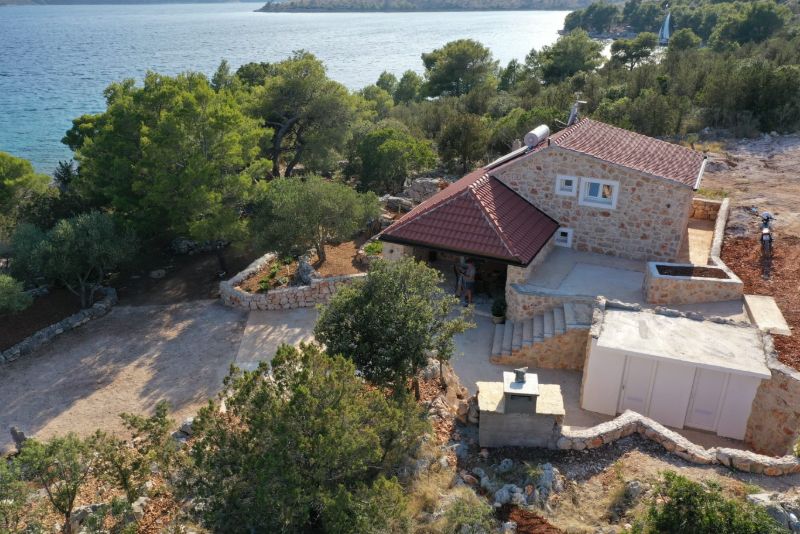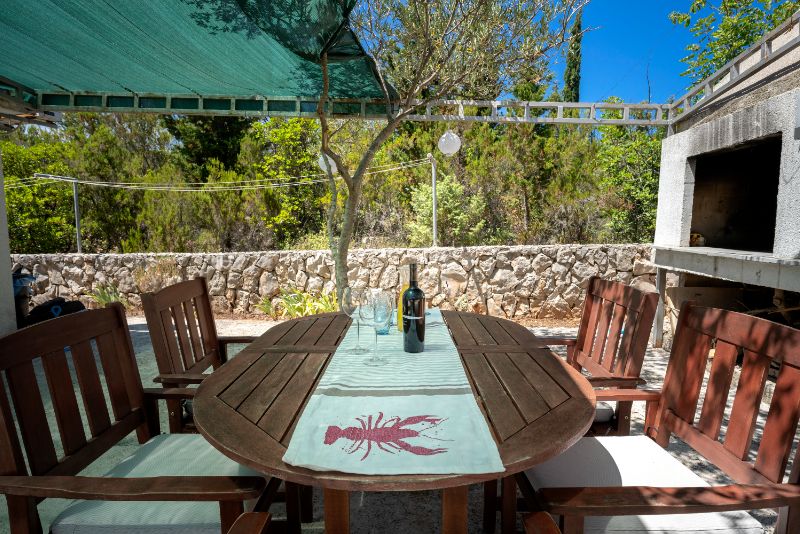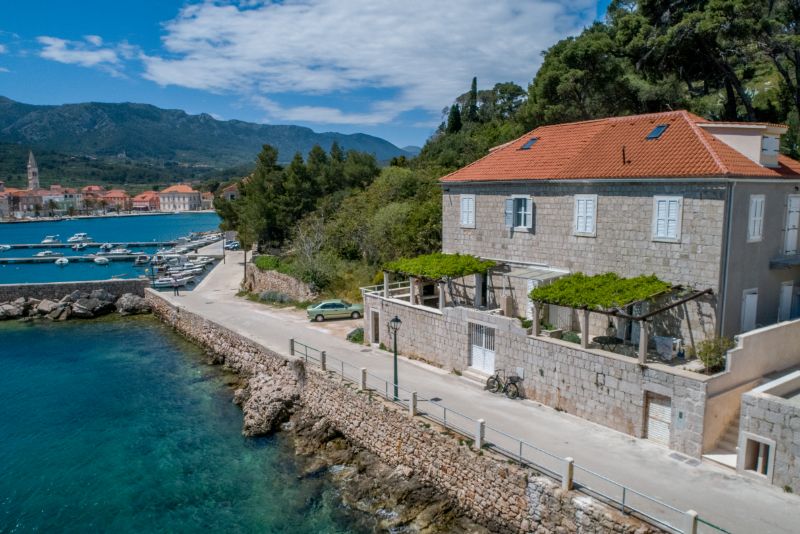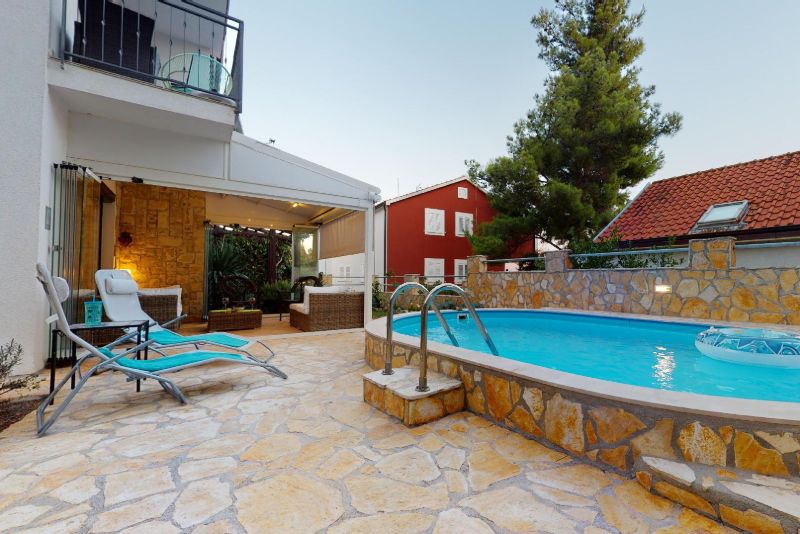 ISLAND HVAR
The name Hvar comes from the name of Pharos, as the ancient Greeks called today's Stari Grad when they settled there as far back as 384 BC. Hvar's tourism story begins back in the early 19th century, when the first hotel in the town of Hvar (former Spa Hotel Empress Elisabeth, today's Hotel Palace Elisabeth) was opened.
Today, Hvar has become one of the most popular tourist destinations in the world, and one that will certainly impress you with its beauty and charm!
LESS KNOWN FACTS ABOUT HVAR
Hvar island is the only island in the world that has 6 UNESCO tangible and intangible cultural heritages
Start Grad Plain
The Start Grad Plain is also known as Ager field. It is the oldest functional classification of land that features ancient stone walls and trims set up by the ancient Greeks 384 BC. It remains almost untouched for centuries.
Procession Za Križen 
The nighttime religious procession Za Križen or Following the Cross, is a procession held every Holy Thursday that dates back to the 16th century. The procession passes through Jelsa, Pitve, Vrisnik, Svirče, Vrbanj and Vrboska. Each of the six groups start at their church and follow the course in a clockwise direction, meaning that the groups never meet. The group is led by one cross-bearer, while other members are dressed in white tunics.
Aloe lace 
Aloe lace is made by the Benedictine nuns from the Hvar monastery. Thin, white threads are obtained from the aloe cactus leaves and woven into a net. This is a very popular Hvar souvenir and also a symbol of Hvar.
Mediterranean Diet
The tradition of gastronomy on island Hvar can be dated back for many centuries. The fresh seafood, home grown fruit and vegetables as well as wine made from grapes grown in fields across the island all play a very large role in the Dalmatian diet.
Klapa Singing
A cultural identity of Dalmatia that consists of multipart sining, thus includes the island of Hvar. A first tenor, followed by several tenori, baritoni and basi voices make up the Klapa. During performances, the singers stand in a tight semicircle and are dressed in traditional clothes.
Stone Walling 
Commonly used to separate land plots is called dry-stone walling. The art of stone walling means the assembly of stones on top of each other without the use of any connection material, except soil. Locals call it "suhozid".
More fun facts:
In the vicinity of Hvar there is a small island called Šćedro where one of the greatest sea battles of the Roman Empire took place. In 47 BC, Caesar's fleet defeated Pompey there.
Amazingly, the oldest public theatre in Europe is not located in England or France, but in Hvar! In fact, it was built in 1612.
The island of Hvar is not only the sunniest Croatian island (with its 2700 hours of sunshine a year), but also the sunniest island in Europe. Purple lavender fields are its natural feature, and hand picked lavender flowers represents a souvenir that will surely find a place in your household.