Top 5 excursions for a better experience in Hvar
Booking a holiday on island Hvar in one of our villas or apartments is just the first step. Truly experiencing the island and its perks comes in many different forms. Innovative and tailor-made tours are just one of the things our travel agency has available for its guests. We invite you to discover an array of opportunities that will add a little extra for a special stay on island Hvar.
Below we bring you top 5 must-experience excursions to spice up your vacation!
Biking tour Stari Grad
One of the top picks for our guests is a biking tour across Stari Grad and Stari Grad Plain towards the town of Vrboska and Jelsa. Our agency offers mountain bikes as well as e-bikes and can organize guided tours to these places. Pass through the ancient Stari Grad Plain that has been cultivated for more than 2,400 years by the Greeks, acquaint yourselves with the charming little town of Vrboska, also known as little Venice. If you are looking to go further, you can always bike from Vrboska to Jelsa, along the promenade with stunning views of the turquoise sea.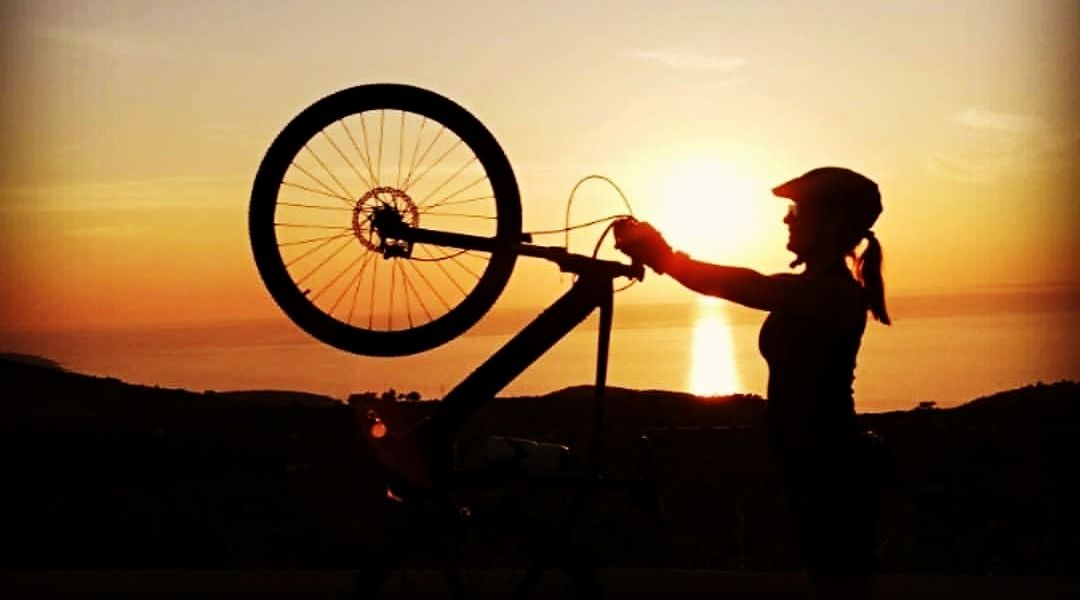 Speed boat tour to Paklinski islands
Departing from Stari Grad, our professional team can organize a private tour to Paklinski islands. The archipelago is located on the southern side of Hvar island, surrounded by azure sea and pristine greenery. This beautiful necklace of small islets is the perfect choice for a whole day trip. Enjoy numerous pebble beaches, secluded coves and restaurants where you can taste traditional Mediterranean dishes or traditional meals such as Hvar Gregada (fish stew) or Peka (various meat or octopus cooked under the bell).

Wine tour
Known for its history of wine making, Hvar has an abundance of natural fields, considered the sunniest island in Croatia and boasts perfect climate. It is no wonder that winemaking prospers on the island. One of the "must-taste" tours that our team will gladly organize for you is a wine tour to one or more renowned Hvar wineries. Here you will learn about the wine making process as well as taste different wine sorts, such as Plavac Mali, which is an indigenous grape variety on island Hvar. Plavac Mali is known to be genetically linked to the Zinfandel grape, which is primarily grown in California.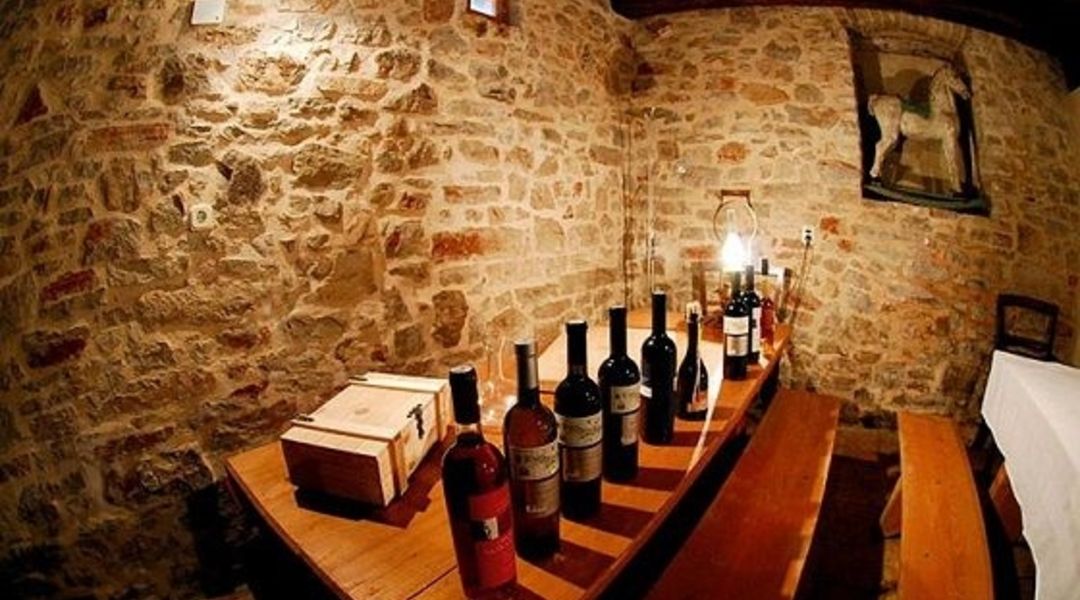 Hiking tour
We highly recommend this excursion in pre or post season on island Hvar, when the weather is cooler than in the summer period. The most beautiful view is on the top of St. Nicholas, which is the highest peak of the island, rising 626 meters above sea level. There are three different starting points; from the village Dol; from the village Svirče; from Sveta Nedjelja. The first or second option is the longest and takes around 2 hours. The ascend from Sveta Nedjelja is quite steep but takes the shortest, around 1 and a half hours.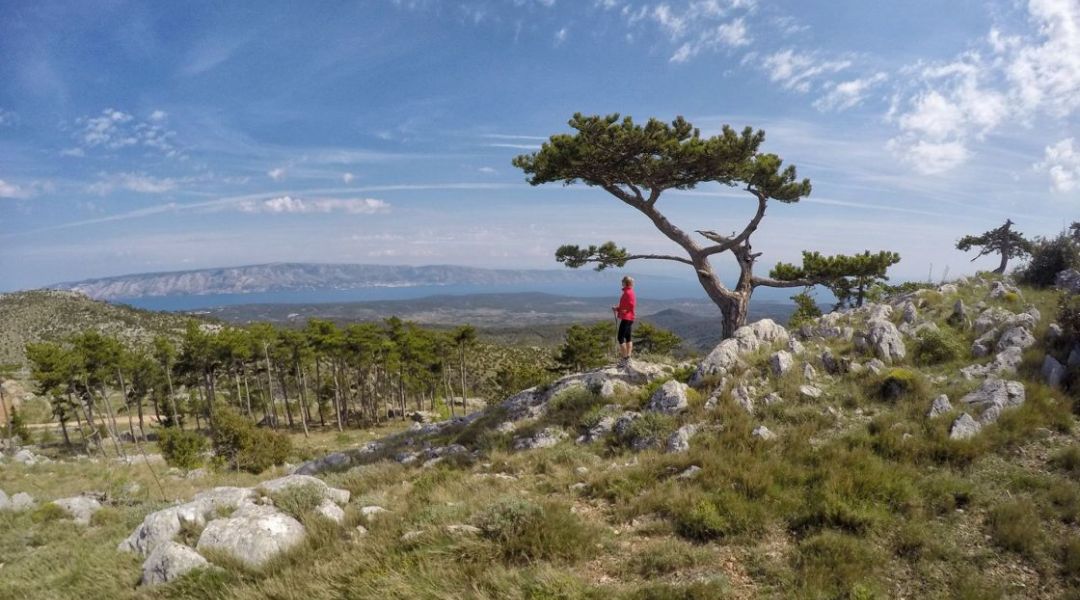 Photo: Visit-hvar.com
Guided Hvar tour
Get the authentic Hvar island experience! This tour starts in Stari Grad and covers the towns nearby, which are Vrboska and Jelsa. Choose from our different van options for your utmost comfort during this excursion. Our guide is here to acquaint you with the beauties of the island, but also its heritage and vast history dating back centuries. Immerse yourself in the Mediterranean lifestyle and get to know the locals and their traditions and culture that will make your vacation more interesting and enriching.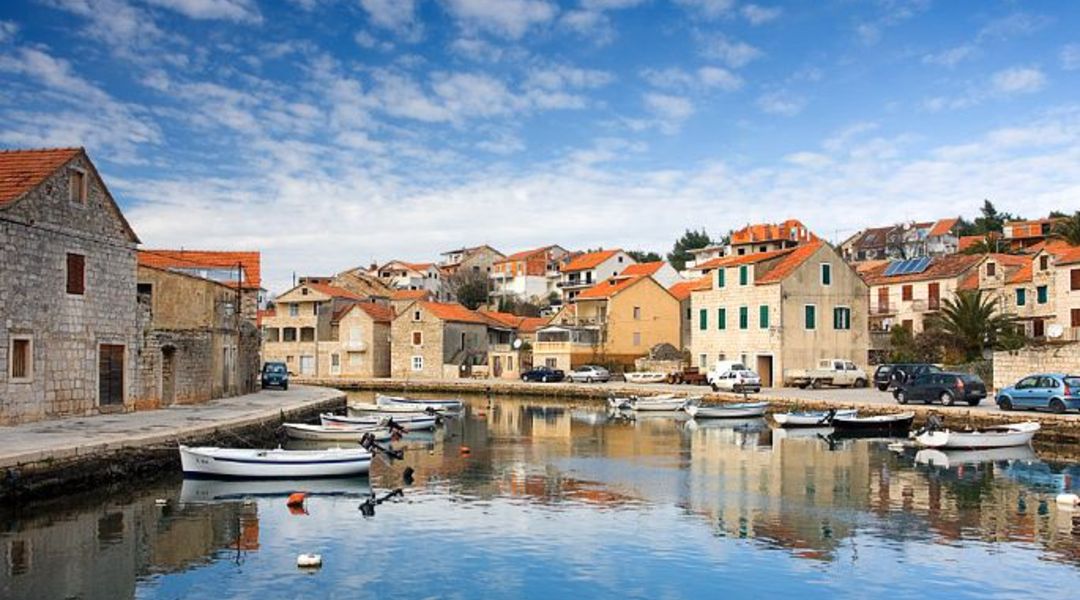 Photo: Visit-hvar.com
We look forward to sharing our knowledge, expertise and love for our island and we are here to make your holiday even more extraordinary!