September is the best time to book a villa on island Hvar
Autumn is one of the most beautiful seasons on island Hvar. Packed with historic charm, an array of beautiful beaches and multiplicity of different kinds of touristic attractions, all best explored – and more easily – during off-season on the island. 
Even thought COVID-19 took its tool on holiday destinations, Hvar prospered during July and August. Now in September, those able to visit will have the possibility to enjoy all the island's perks, minus the crowds. Not to mention that all the beaches and tourist attractions are much less crowded than during peak season, in addition, the sea is equally inviting as it is during the summer.
So why book a villa in Hvar?
During off-season, there are so many different options available for our guests. From sea-front villas to Robinson style villas and luxury villas located in the heart of Hvar. The possibilities are endless! Not to mention all the activities that you can enjoy, since, without a doubt autumn is the best time to discover Hvar by biking, hiking or sailing.
Robinson Mlaki Rat
For those who love peace and quiet, this villa is the perfect choice! It is located just 7 km from Stari Grad, the oldest city in Croatia that was established by the ancient Greeks in 384 B.C. Azure sea and indigenous plants is what surrounds this Robinson style villa, making it the perfect holiday oasis.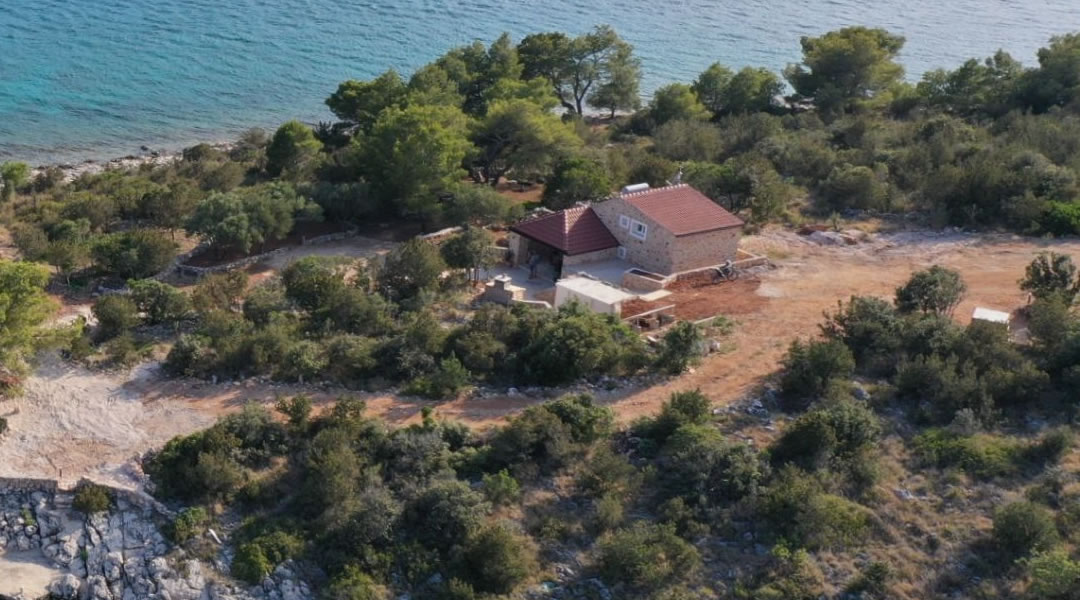 Villa Dol
Discover a fully renovated traditional Dalmatian house in the charming village of Dol, just moments away from Stari Grad and 20 km away from Hvar city. This stunning villa features picturesque views from its outdoor patio and its pool area. Together with a fully equipped kitchen, this villa benefits from an outdoor kitchen – perfect for preparing snacks and summer cocktails.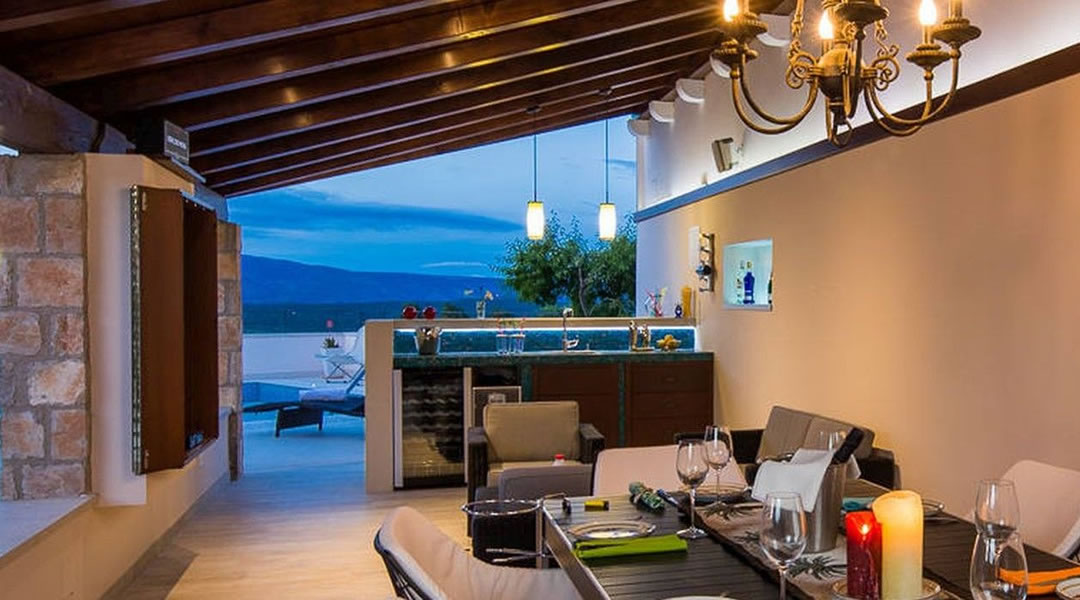 Villa Rustic
Located in a quiet and charming village of Vrbanj, just between Stari Grad and Jelsa, Villa Rustic will captivate you with its historic charm and beauty. Recently refurbished, it consists of a large and bright living room and a large patio – perfect for enjoying lazy afternoons by the pool. Suitable for up to 6 people; it is perfect for family or friends.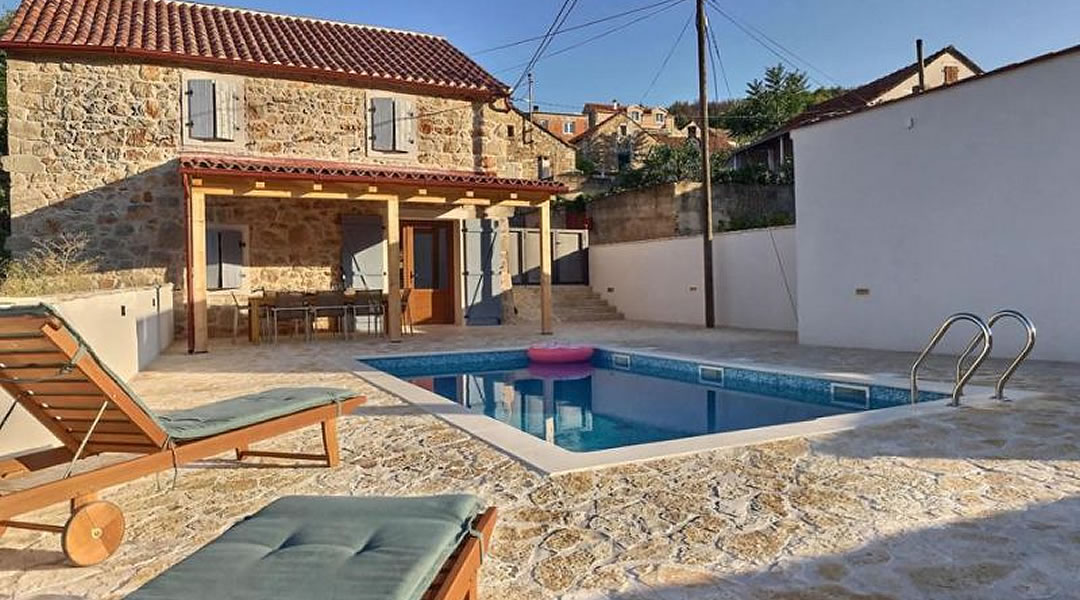 Villa Anabel
One of the most luxurious villas in the city of Hvar surely is villa Anabel. Designed in minimalist style, yet exquisitely tasteful and inviting, this villa encompasses stunning views of the Paklinski islands and the nearby bay. Ample spaces and natural light will make this villa even more appealing. Perfect for families and friends, this villa also includes all those little extras one would like on their holiday: Jacuzzi, sauna and gym, not to mention a 65 m2 gorgeous heated infinity pool. 
For bookings or inquiries please do not hesitate to contact us: info@luxuryhvar.com or via phone: +385 (0)95 752 3824.