Hvar: The only island in the world with 6 UNESCO heritages!
Thanks to warm summers and authentic island experiences, Hvar has always been one of the top spots for holiday lovers. The possibilities on island Hvar are countless, as it offers many choices for each and every guest. 
Last year Hvar was also voted no. 1 island according to Condé Nast 2019 Readers' Choice Awards results, but did not know that it is the only island in the world with the most UNESCO heritage? The island of Hvar proudly has 6 UNESCO protected tangible and intangible heritage.
Stari Grad Plain – Ager
Probably one of the better known world heritage sites on island Hvar is the Stari Grad Plain that was enlisted in 2008. This site, spreading from the town of Stari Grad towards Vrboska (also known as little Venice) has remained virtually intact for over 24 centuries when it was colonized by the Greeks in the 4th century BC. The field is fertile, used mainly to plant olives and grapes, but also other fruits and vegetables. The landscape also has ancient stone walls and shelters which is testimony to the ancient way of land division used by the Greeks.
Photo: Tourist Board Stari Grad
Agava Lace
Made exclusively by the Benedictine nuns in Hvar. Thin white threads are obtained from aloe leaves and woven into a net on a cardboard background. The aloe lace has become a symbol of Hvar and is often purchased as a unique souvenir from the Benedictine Convent. Each one of the final works produced is unique as it is woven entirely according to the imagination of the nun.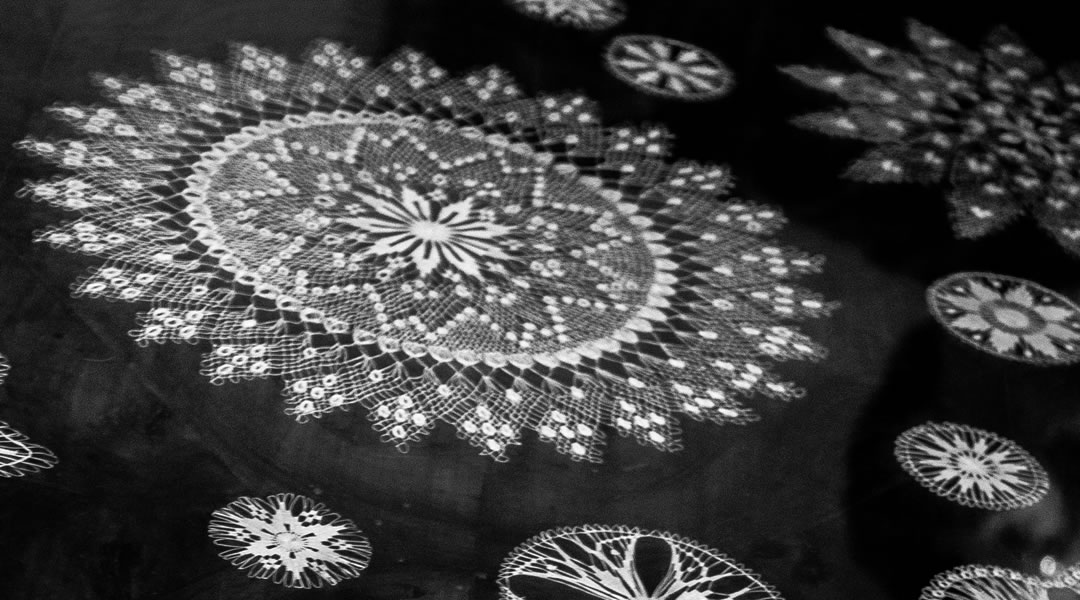 Za Križen (following the Cross) procession
This intangible cultural heritage has been a tradition for more than 500 years and happens each year on Maundy Thursday. This event has become one of the most important cultural events on island Hvar that was held even during Easter 2020, under strict COVID-19 measures which included social distancing and a smaller number of people present. The route takes approximately 8 hours, with each of the 6 cross bearers starting at one of the 6 villages on Hvar. They all walk clockwise and never cross paths with each other. Other members of the town accompany them, carrying lamps and singing along peacefully.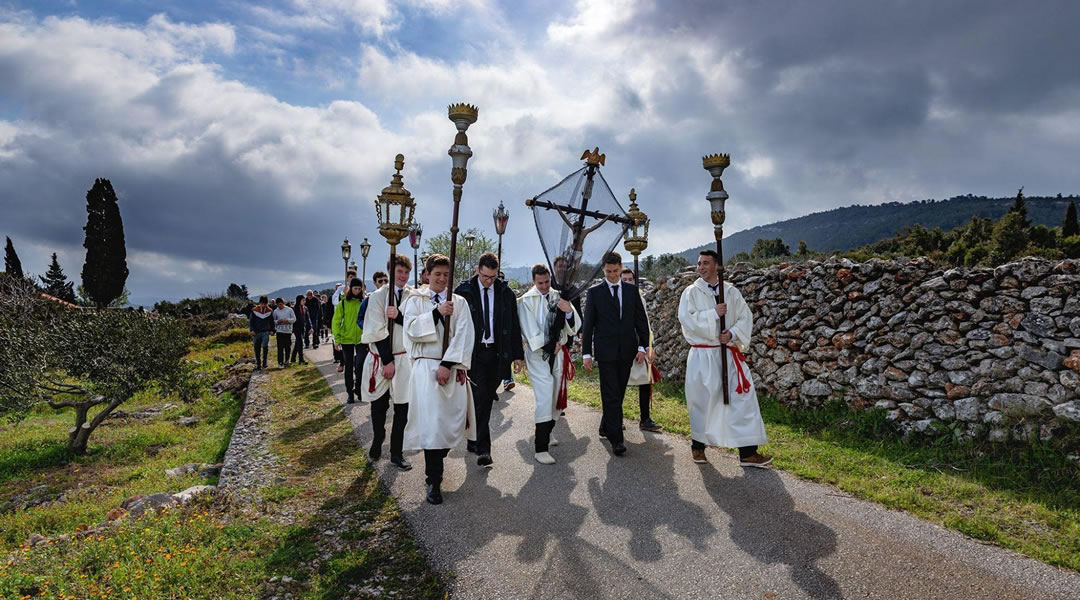 Photo: Tourist Board Stari Grad, Vedran Rafael Janić
Hvar Mediterranean Diet
The Mediterranean diet is a part of UNESCO's intangible cultural heritage of humanity. It is a way of cooking that has become a tradition in this part of Dalmatia, which goes back hundreds of years. It involves a set of skills and knowledge that is passed on generations. The Mediterranean diet includes the cultural environment; preservation, processing and consumption of food. This is no surprise because of the style of life that locals practice, which consists of eating fresh fish, locally grown vegetables and fruits, dairy produce and much more.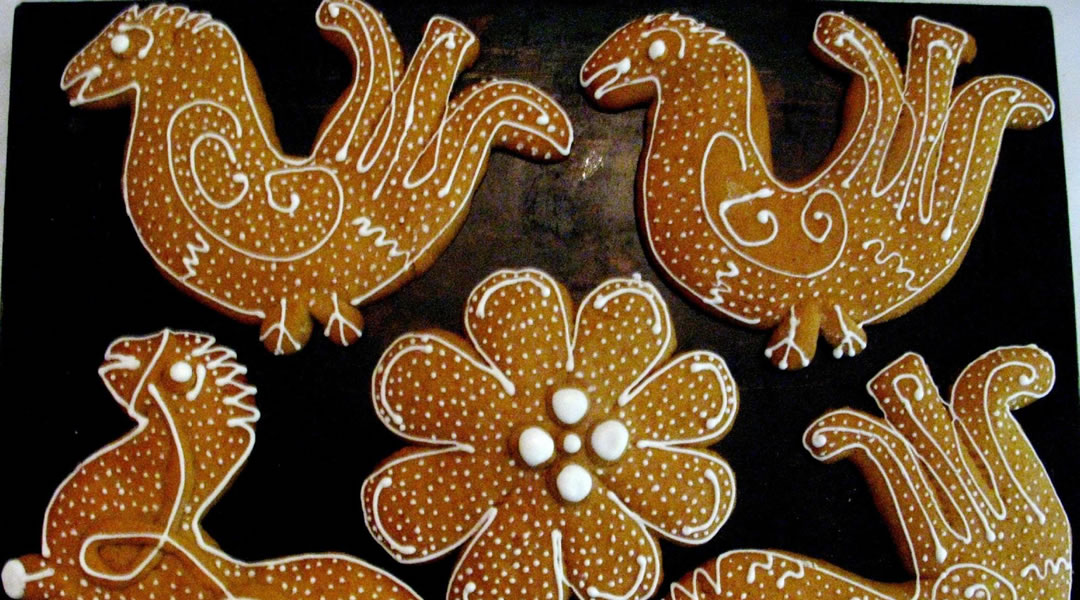 Photo: Tourist Board Stari Grad
Klapa Singing
Klapa multipart singing is also enlisted on UNESCO's list of intangible cultural heritage. It usually consists of 4-10 individuals who stand in a semi circle and sing together. The unique fact of these performances is that all the individuals sing in different tunes: the leader is the fist tenor, follower by tenori, baritone and basi voices. The way that the voices blend together is phenomenal, with many of the singers using falsetto tones to change the mood, resulting in exceptionally emotional performances.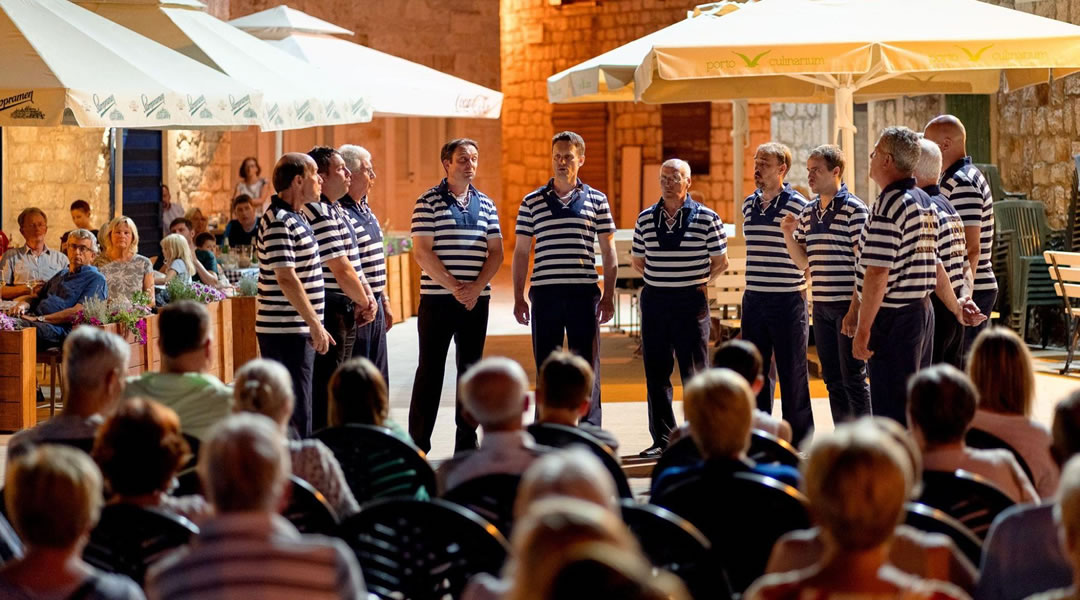 Photo: Tourist Board Stari Grad, Vedran Rafael Janić
Dry Stone Walling 
The art of stone walling is inscribed onto UNESCO's list since 2018. Stacking one stone on top of each other without using any materials such as cement is what is unique about these walls. The only natural material that is sometimes used is soil, to make it intact. This technique has been employed for hundreds of years and also used to separate land plots.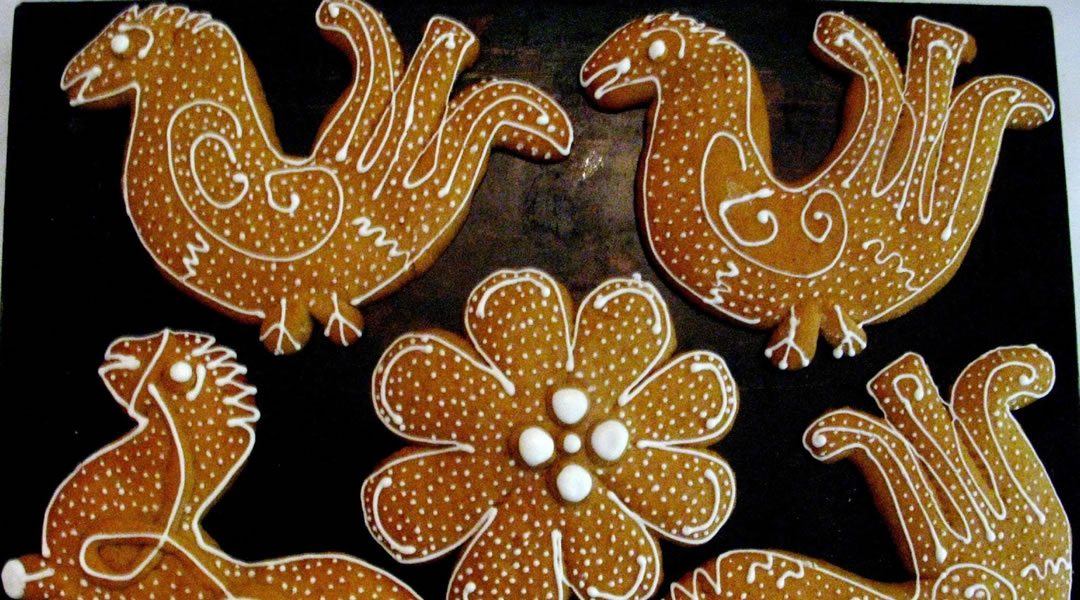 Photo: Tourist Board Stari Grad