Additional Services When Renting a Villa
At this moment in time, luxury private villas are considered the TOP choice for discerning travelers seeking peace of mind away from the city hustle and bustle or large impersonal hotels. This year there is real interest and a surge in private villa bookings, which are the ultimate accommodation choice for both domestic and international vacationers.
Luxury Hvar brings you a list of additional services that make a difference when renting a villa this summer season on island Hvar.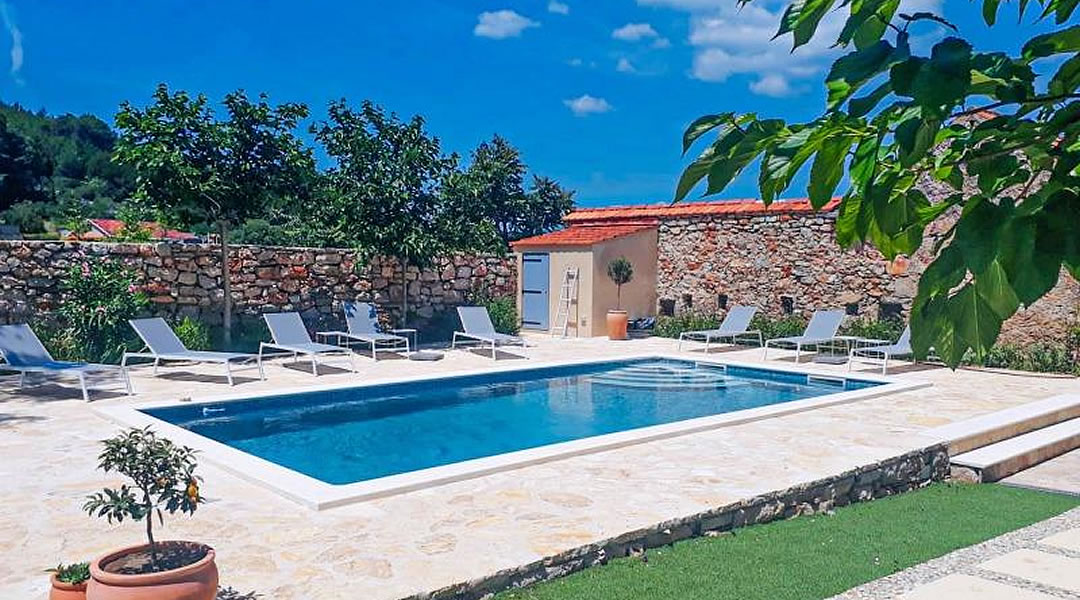 1. Private transfers
The finishing touch when booking your villa abroad is to organize your transfer from the airport or when you arrive to Hvar island by catamaran or ferry. Not only is an essential part of your travel, but it also assures you that you will get to your villa safely. This is why in addition to villa rentals; our team has different transfer options at your disposal. You may choose from private speedboat transfers to private van transfers for your ultimate safety and comfort.
2. Guest relations 24/7
From the moment you arrive to your villa to the moment you leave, we are here! We believe that genuine friendliness and a positive attitude is one of the key elements that allows guests upon their arrival to their villa to have a beautiful and relaxed vacation abroad. We can meet and greet you upon your arrival and assist you in any means possible. From providing local knowledge of the island to genuinely understanding guest needs, our team is here to make your entire stay a special and memorable experience.
3. Excursions
Hvar is an island worth exploring in its entirety. There are numerous secluded beaches and coves that will take your breath away. In addition to pebble beaches and crystal-clear waters, Hvar also has amazing inland landscapes and picturesque villages with stone houses that are hundreds of years old. Our team can organize speedboat excursions with a skipper that will allow you to explore the coastline and nearby islands or tours by car or van to discover the inland part of the island. All our excursions are limited to your group of friends or family to keep maximum safety at all times. 
4. Bike and e-bike rentals
One of the best ways to explore the island and its off beaten paths is on two wheels! Picturesque lush island greenery and scenic landscapes will motivate you to explore all the hidden corners of Hvar island. Our team offers guests an option of renting mountain bikes or e-bikes for easy city strolls. Hvar island has more than 180 km of road routes and over 250 km of MTB routes available for exploring; so, the options are endless! 
5. Activities
There is no better way to unwind in pristine Hvar nature than to relax your body and mind. Join us for personalized yoga classes, either entirely private with one of our yogis or in a selected group outdoors. Beginner or advanced, our instructors will help you work on your flexibility, balance and core strength in a gentle approach. Find out more about our retreats here.