5 Experiences during Autumn in Hvar
Summer in Hvar is hot, with temperatures reaching well over 35 degrees in high season July and August. Dubbed as the sunniest island in Croatia, Hvar enjoys year-round sunshine with mild winters and sunny spring time. There is a variety of possibilities, whether you're seeking to immerse yourself in the city's culture and history or simply enjoy its natural surroundings. With around 2,760 hours of sunshine per year, Hvar tailors to different types of travelers that are able to find something that precisely suits their wishes.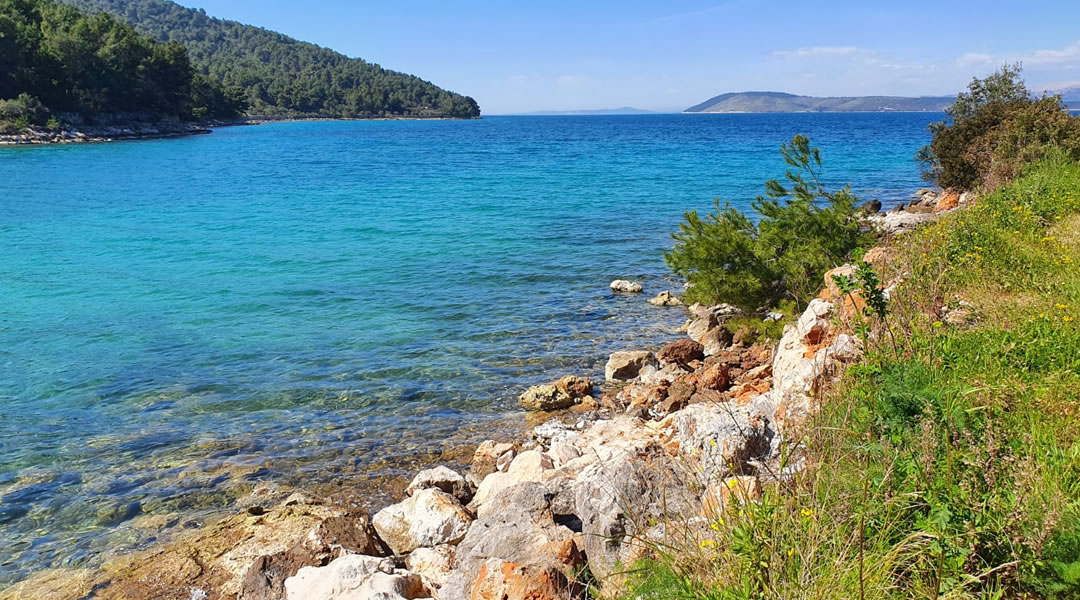 Autumn in Hvar is one of the most beautiful times of the year. Post season tailors mainly to those travelers that are more of the adventurous type; those that love exploring and are seeking more of an active type of holiday. 
We bring you the top 5 experiences during autumn in Hvar.
1. Biking Adventure
Biking is a must-experience on island Hvar and is considered a great recreational activity. All active lovers will enjoy cycling on the most beautiful islands in the world. Explore off beat tracks, charming villages and other many different bike routes according to your skill level. At our agency, we believe that this is the perfect way to get to know Hvar's abundant nature, undisturbed Mediterranean vegetation and idyllic landscapes.
For rentals regarding mountain bikes or e-bikes, you can contact us directly.
2. Hiking 
If you would prefer to explore Hvar on foot, this is one of the best options for you. There are numerous marked hiking trails across the island. One of the most popular routes is the one leading to the peak of St. Nicholas, which is also the highest peak on the island of Hvar, rising 626 meters above sea level. Its highest peaks stretch from Zavala to Sveta Nedjelja and there you will witness one of the most beautiful views on the island. This is also the third highest island peak in Croatia. Another popular route goes through the village of Vrisnik and up towards the so called 'Indian', as the rocks resemble the face of an Indian.
3. Guided Tours
Another way to discover all of the island's perks is through a guided tour of the neighboring towns on the island. We can organize private transfers together with a sightseeing tour of the towns of Hvar, Stari Grad, Jelsa and Vrboska. Autumn delivers an array of beautiful fall colors to go along with the emerald clear sea, whilst the mild autumn air makes it perfect for all-day sightseeing tours.
4. Wine Tasting
Visiting locally owned wineries should surely be on your bucket list this autumn! Hvar is very well known for its wine making history, dating back to the ancient Greeks some 2400 BC. There are numerous renowned wineries across the island that are worth visiting; wines worth trying and tales worth listening to! In addition autumn is grape harvesting season, so many times guests are able to visit these vineyards and experience grape harvest first hand!
5. Jeep Safari Tour
Another way to explore the island is through the famous Jeep safari tour. Going off road is sometimes the best way to experience hidden corners of the island that may be more difficult to reach via biking or hiking. Sit back and relax, while we take you on a adventure of a lifetime. We will pass through olive plantations and vineyards and see kilometer long stone walls which are several centuries old, also inscribed on UNESCO's list of tangible cultural heritage.